Corpus Misty : Oculus Store release
A journey through the lived stories of women and queers
alpha_rats - 2020-09-06
---
💾 Download Corpus Misty for Oculus Rift 💾
I had the joy to work on this VR experience as a lead developer.
The experience is developed by the VR Coven, a collective 100% formed of women and genderqueer people. I'm extremely proud of this project being available out there! It features several interviews relating personal stories ranging from faith, suicide, body image, and other intimate topics.
✨ Trailer ✨
Screenshots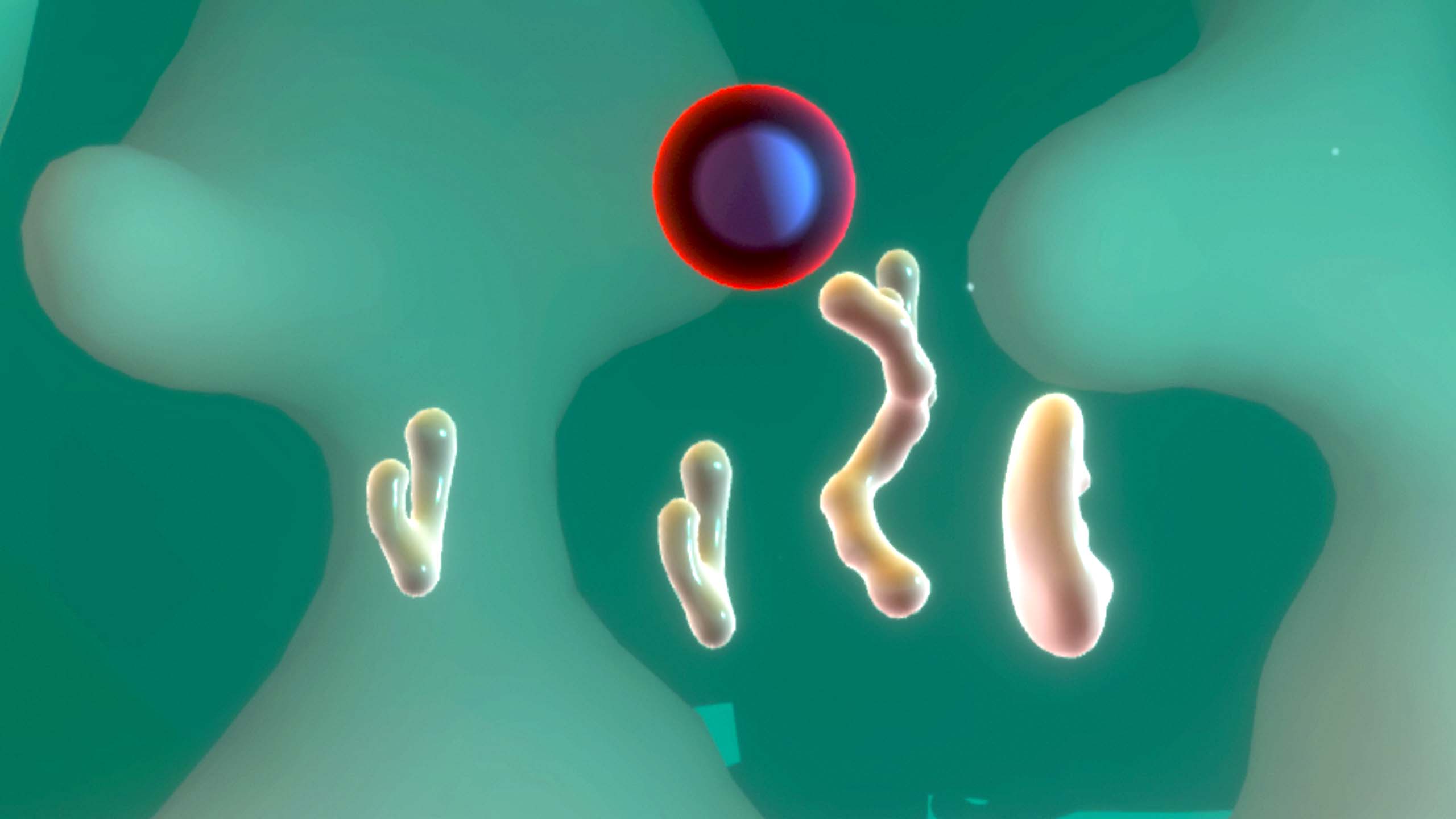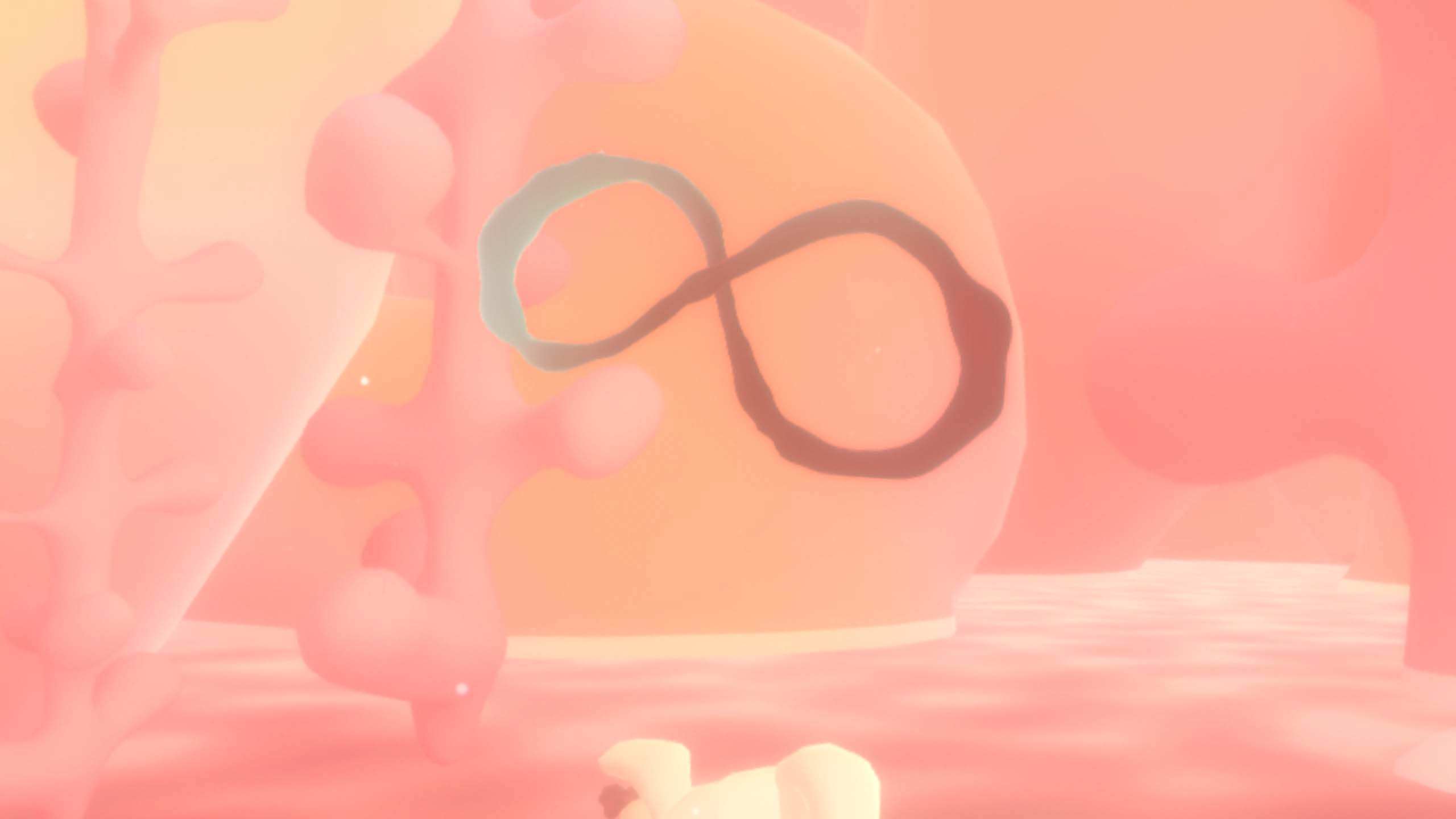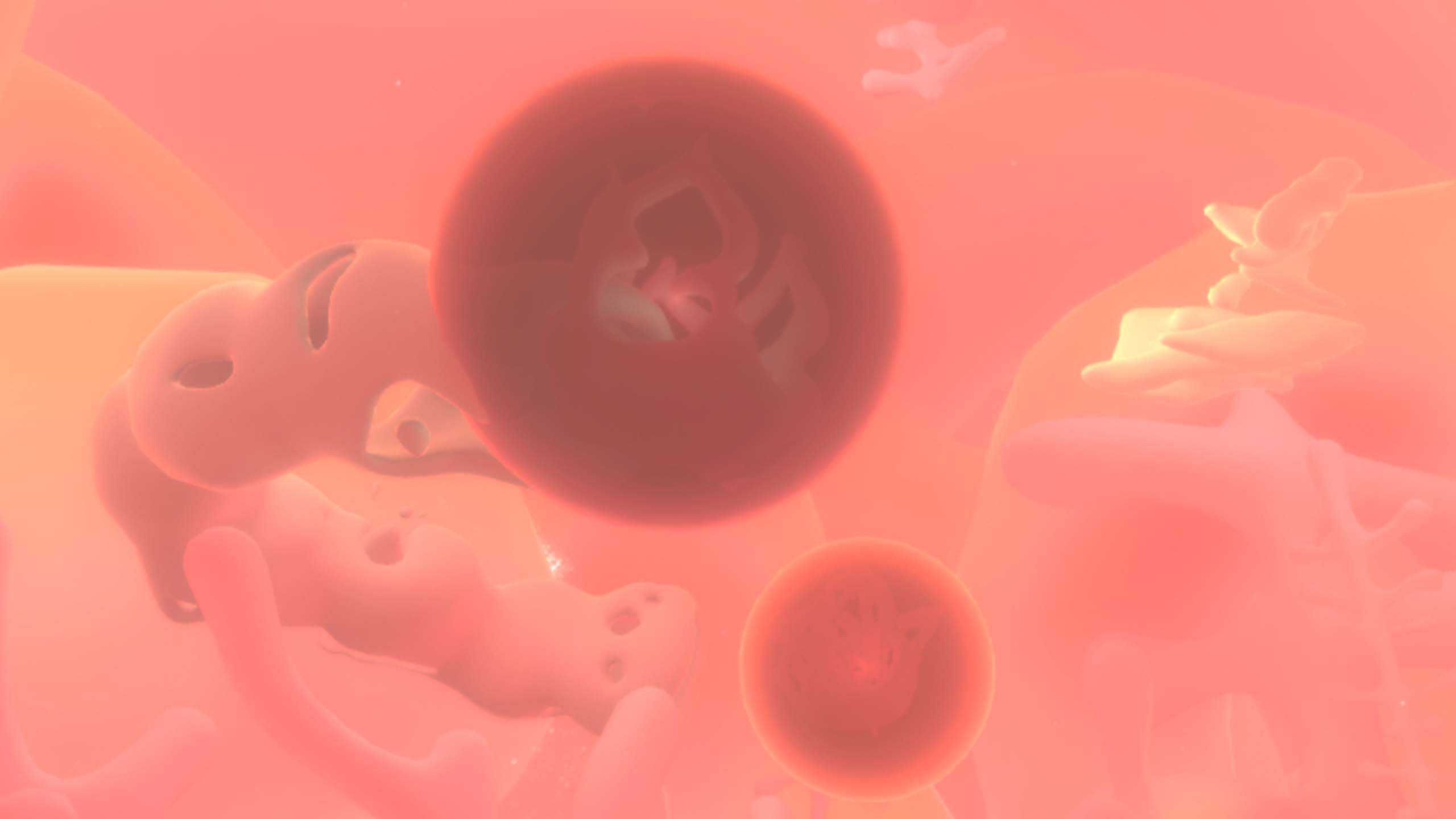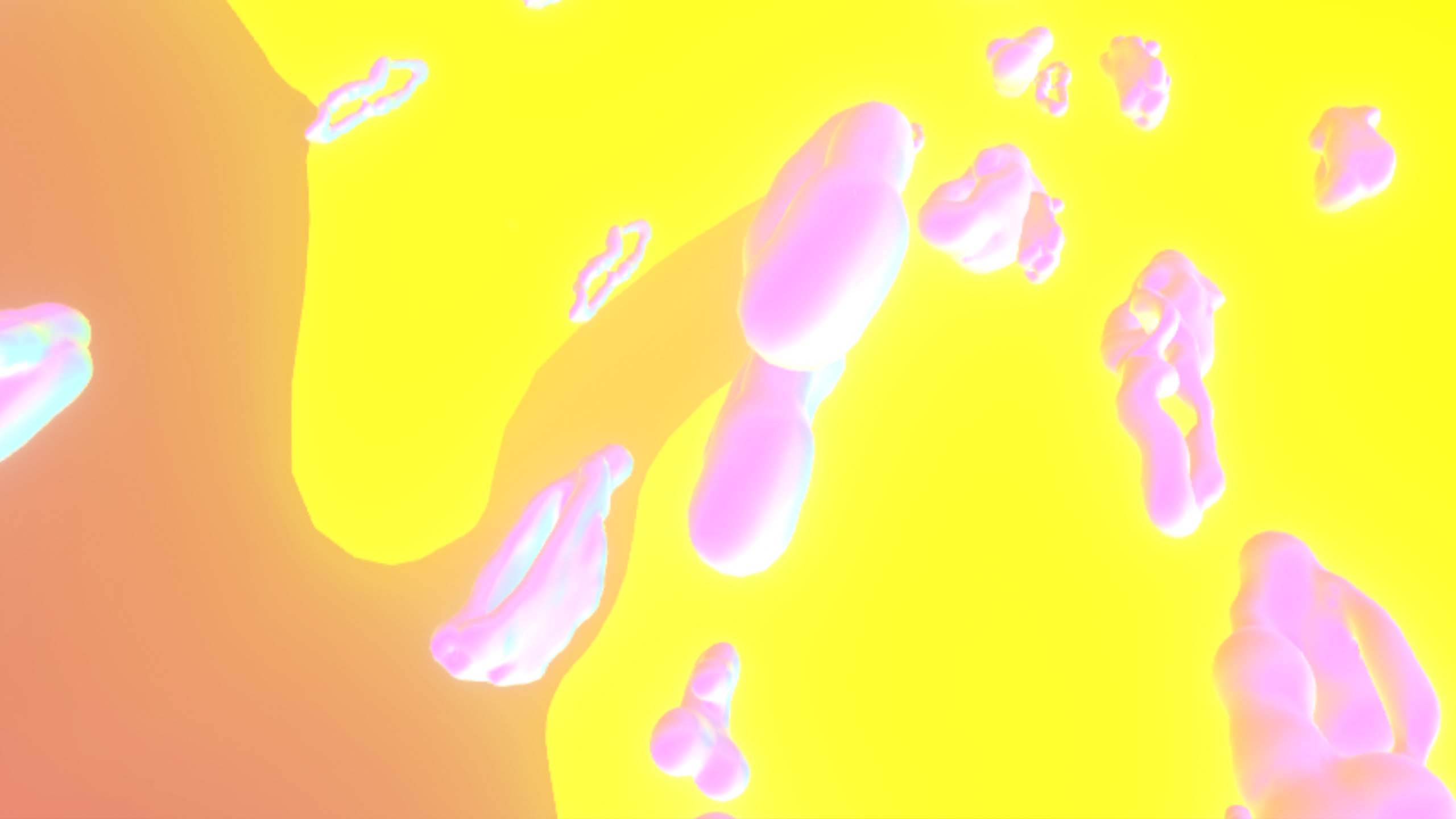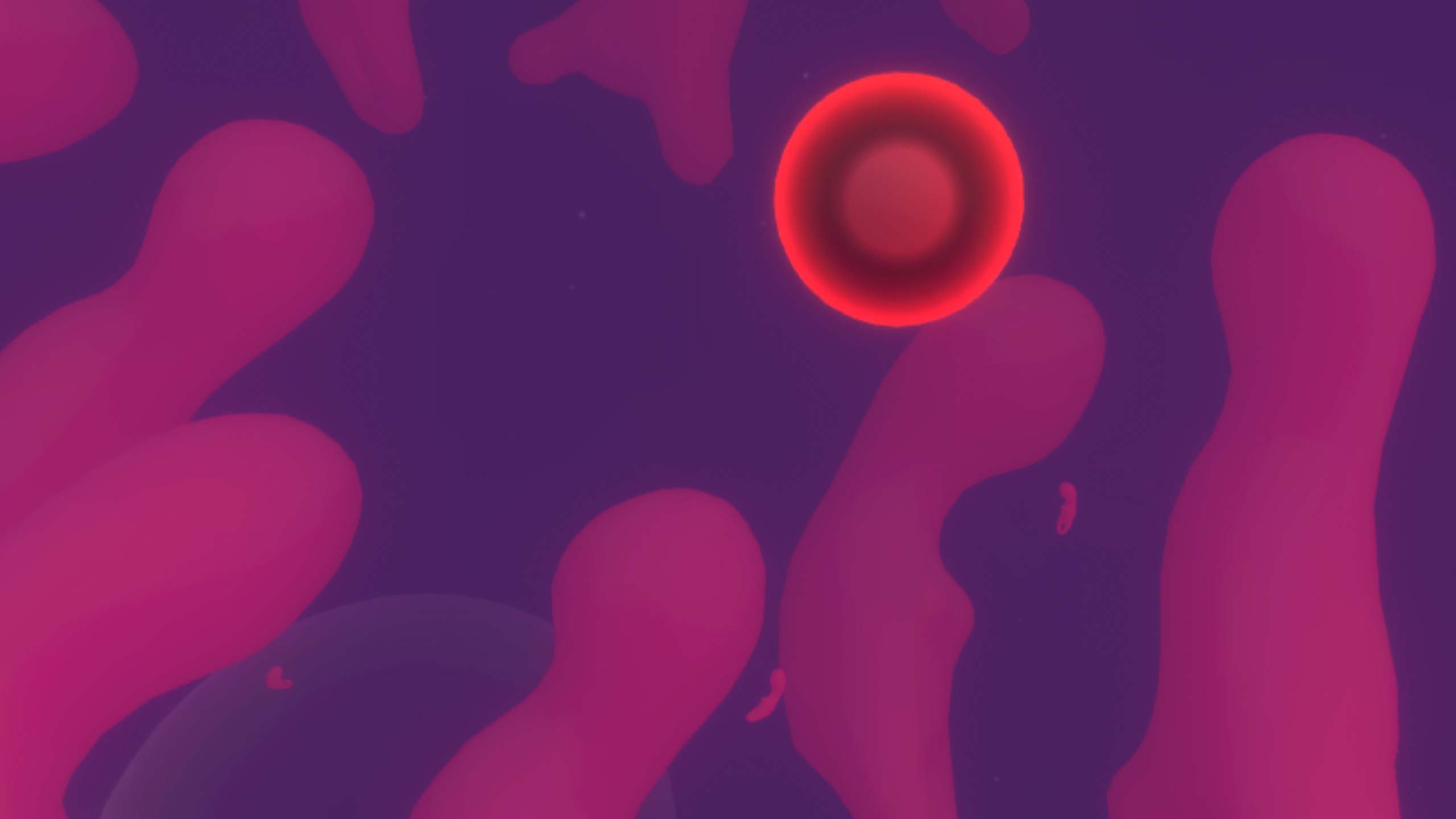 ---
⟶ paypal / ko-fi
⟶ patreon : patreon.com/alpha_rats
⟶ social media : twitter - instagram
⟶ e-mail : contact me!