OVILUS : Ghostwares title sequence
Animation sequence designed for GHOSTWARES, an A/V project by Club Late Music
alpha_rats - 2022-01-11
---
I designed a title sequence video in collaboration with GRIG for the label Club Late Music, to serve as an intro for a new series of videos, GHOSTWARES. Ghostwares is a narrative audiovisual mix series developed by Club Late Music x Global URL Nation, around virtual creatures, sentient beings and ancestral spirits that inhabit and navigate the network and other layers of our technological ecosystem.
The sequence features a mysterious device, the Ovilus, scanning a digital landscape to reveal energies and entities hidden within 👻 The sequence was designed and recorded in Unity3D.
Dismal Session 023: P I T & Xenoangel - Asteroids Bring New Life Forms [CLM x GUN Ghostwares E01] from Most Dismal Swamp on Vimeo.
Credits
P.I.T : music
Xenoangel : visuals
GRIG : intro writing, music, and graphic design
alpha_rats : intro video and CGI
Stills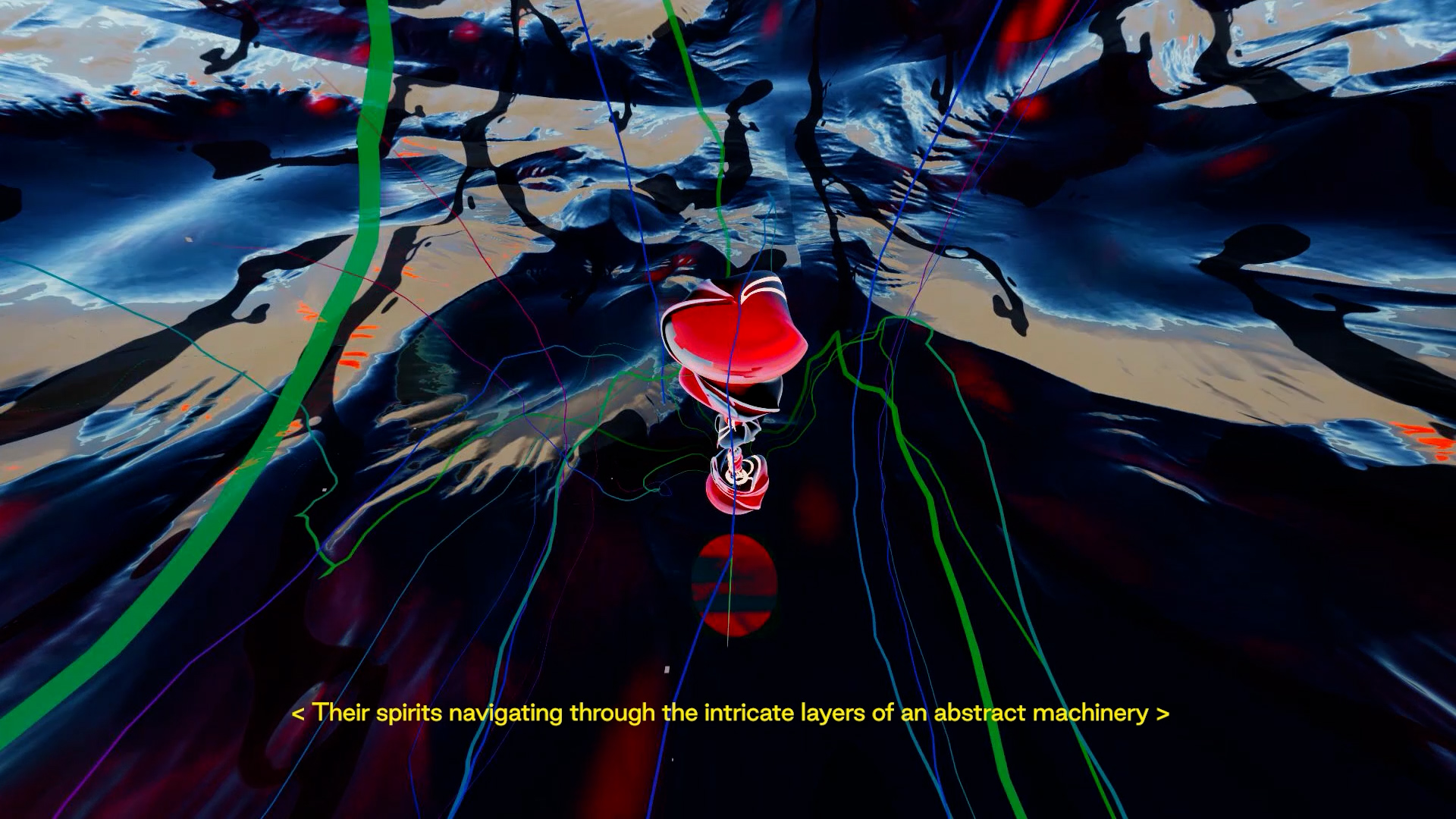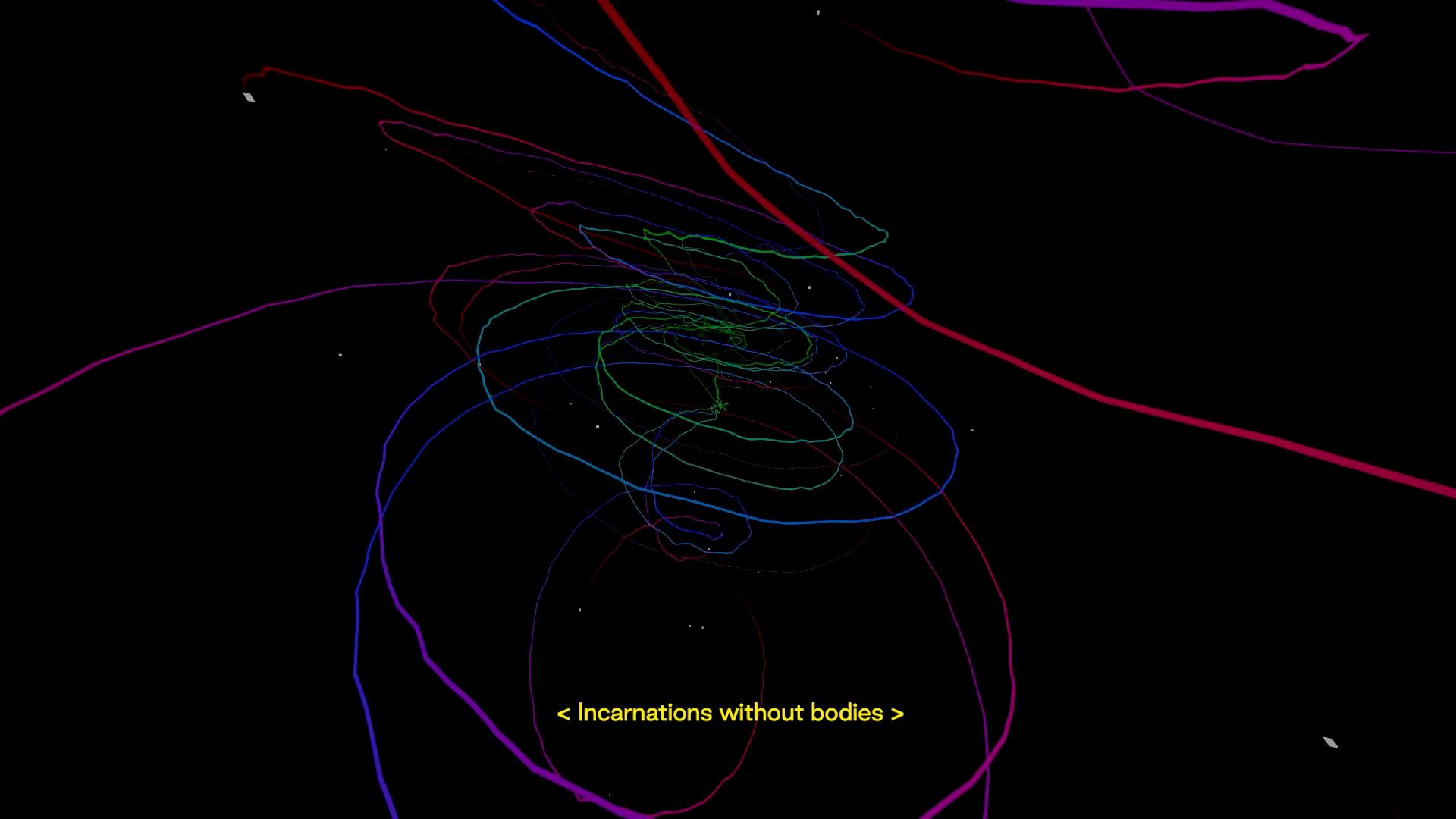 ---
⟶ paypal / ko-fi
⟶ patreon : patreon.com/alpha_rats
⟶ social media : twitter - instagram
⟶ e-mail : contact me!