Immersive VR experience developed for the release of Sanni Est's Photophobia album at Kampnagel Hamburg
alpha_rats - 2022-04-30
I had the pleasure to work on a VR experience for the release of the album Photophobia by the Brazilian born and Berlin based artist Sanni Est! 💚 This experience is part of a larger transmedia project and exhibition built around the album, featuring video, VR, sound and installations.
We worked closely with Sanni and Ghali to create the VR work, and included 3D models by Gabriel Massan inside the game.
The Exhibition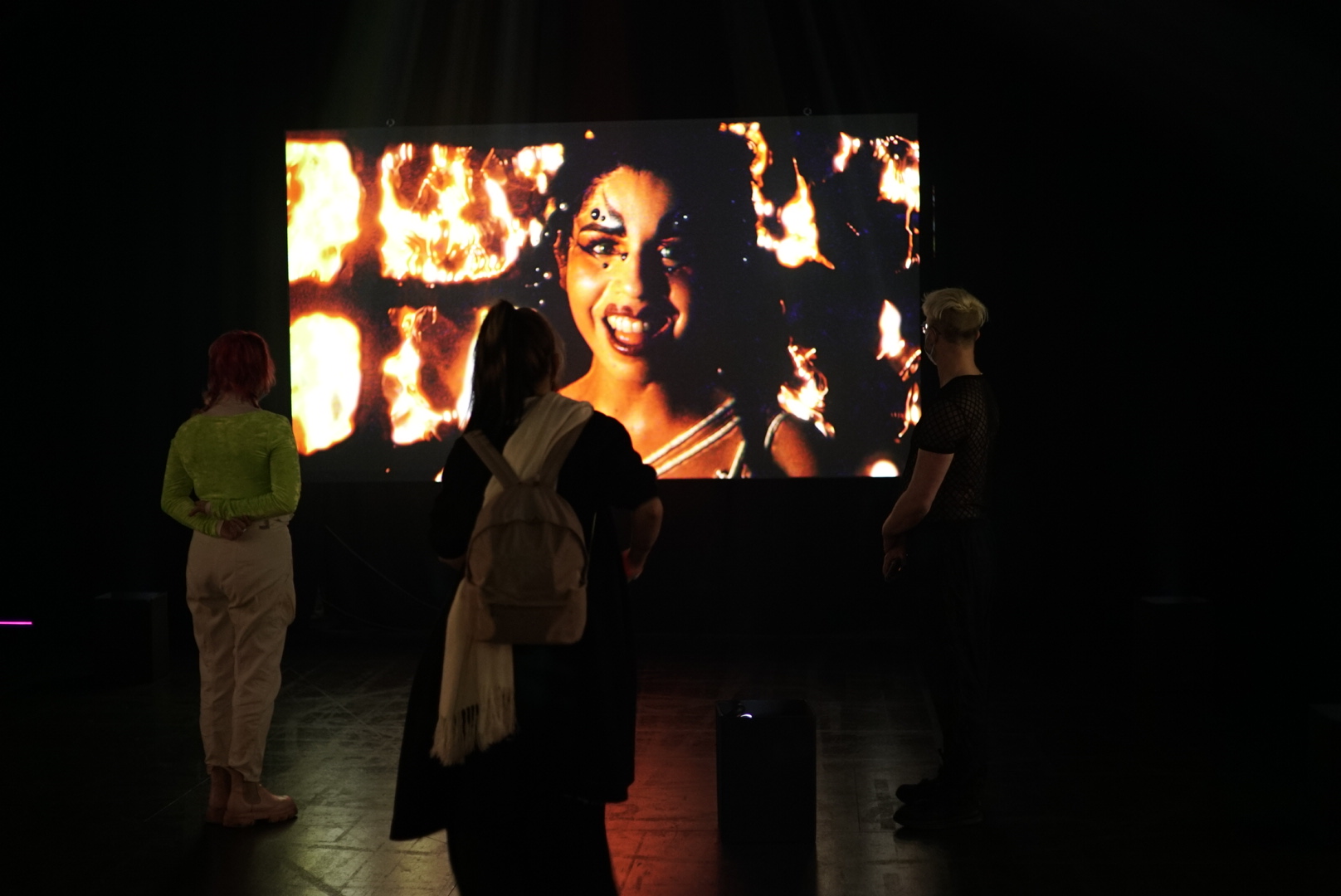 The VR installation
The installation was part of a guided tour, where the audience was lead through the exhibition and played the VR experience together. The installation featured 10 Oculus Quest headsets and a sound system inside the room, with a launcher build for the technician to operate all 10 experiences remotely from a desktop computer.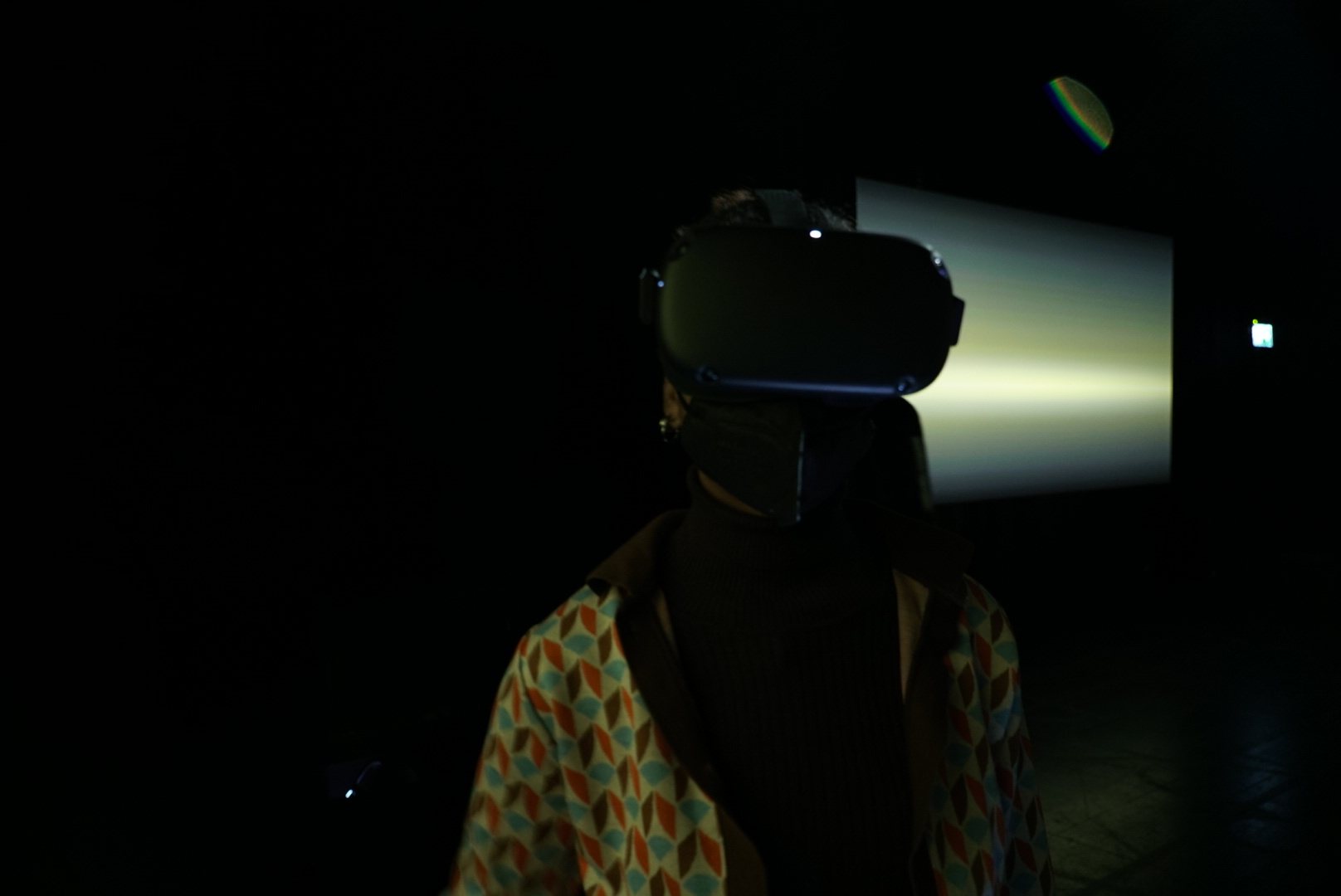 A
The VR experience
Summary
The experience itself illustrates three of the album's tracks (Pandemonium, In Short, and Self-Abolition), where the audience is immersed inside a mangrove environment. The experience starts in a very dark mangrove, slowly becoming more and more lit before dying all around us. The last scene is an abtract kaleidoscopic space.
Gameplay
The players are first travelling through the piece on a rail, and later on can explore the space freely using their controllers.
Platform
Standalone Oculus Quest experience.
Our team :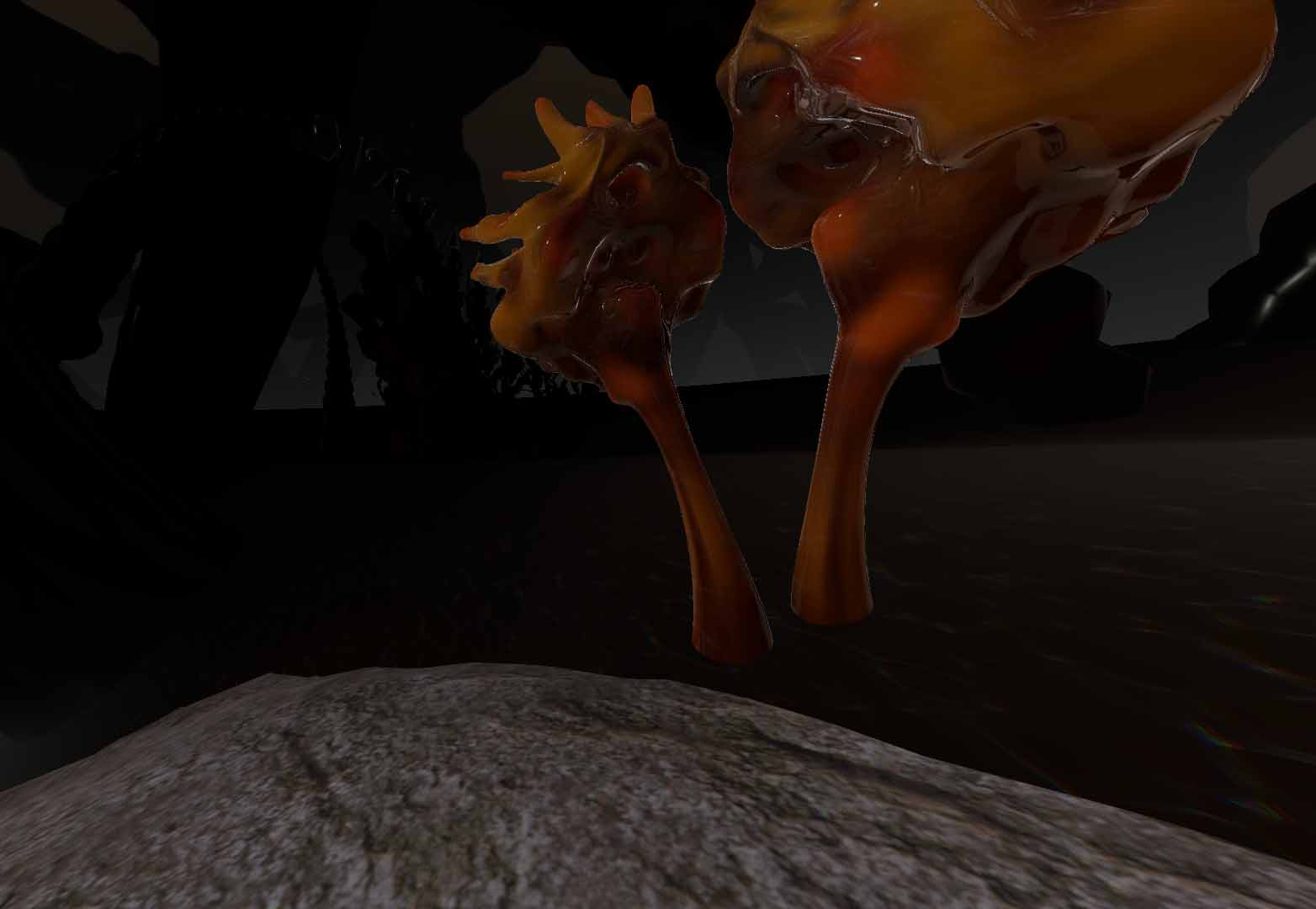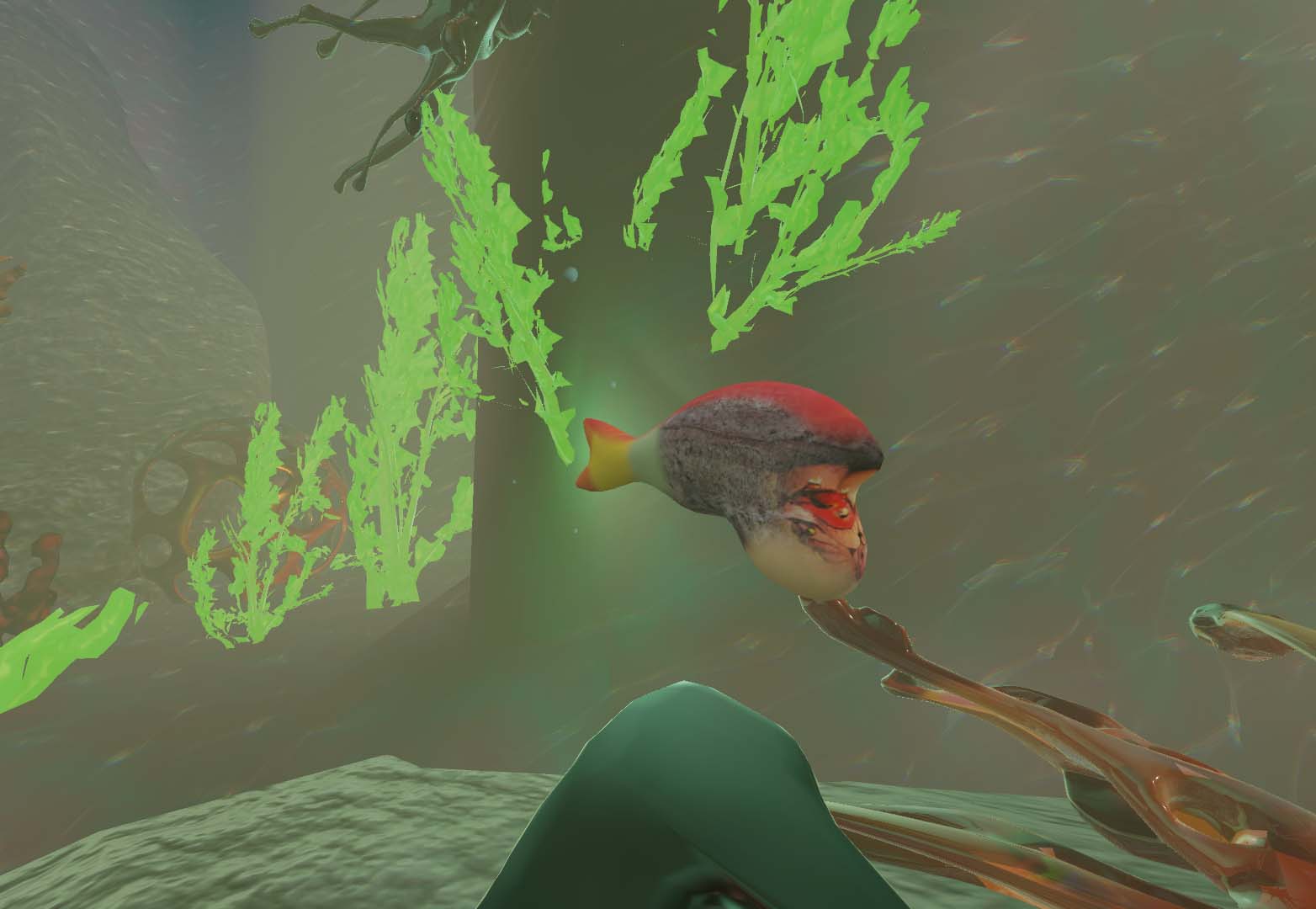 Listen to Photophobia
More about Photophobia and it's concept
I will let Sanni explain with her own words the concept and thinking behind this ambitious multimedia project :)