The open call for the 4th issue of Spektrum Crush zine is running until 31 December 2020!
alpha_rats - 2020-11-19
What is Spektrum Crush?
Spektrum Crush zine is a publication I manage since 2016, which compiles works by artists working with game and digital media.
It has three issues so far, and the open call for the fourth is currently running! Each issue is published as a limited edition of 100 copies.
The publication started off from a local community of experimental game people in Berlin, gathered around the Aaartgames meetups (which then went on to become AAA collective, and now spawned a new project called Fantasia Malware).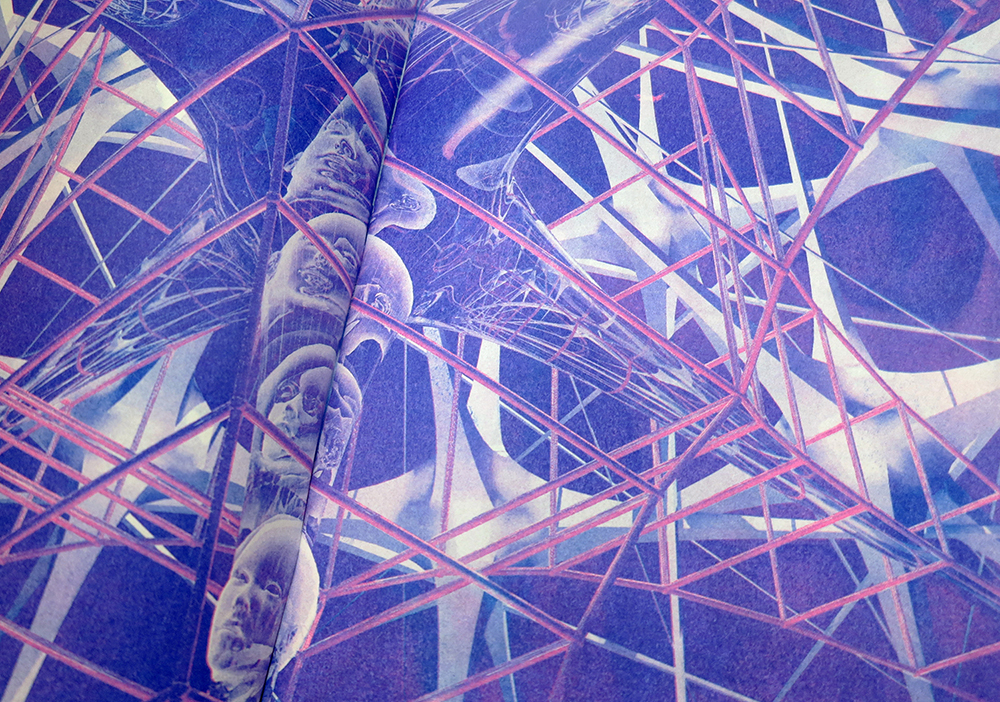 r
I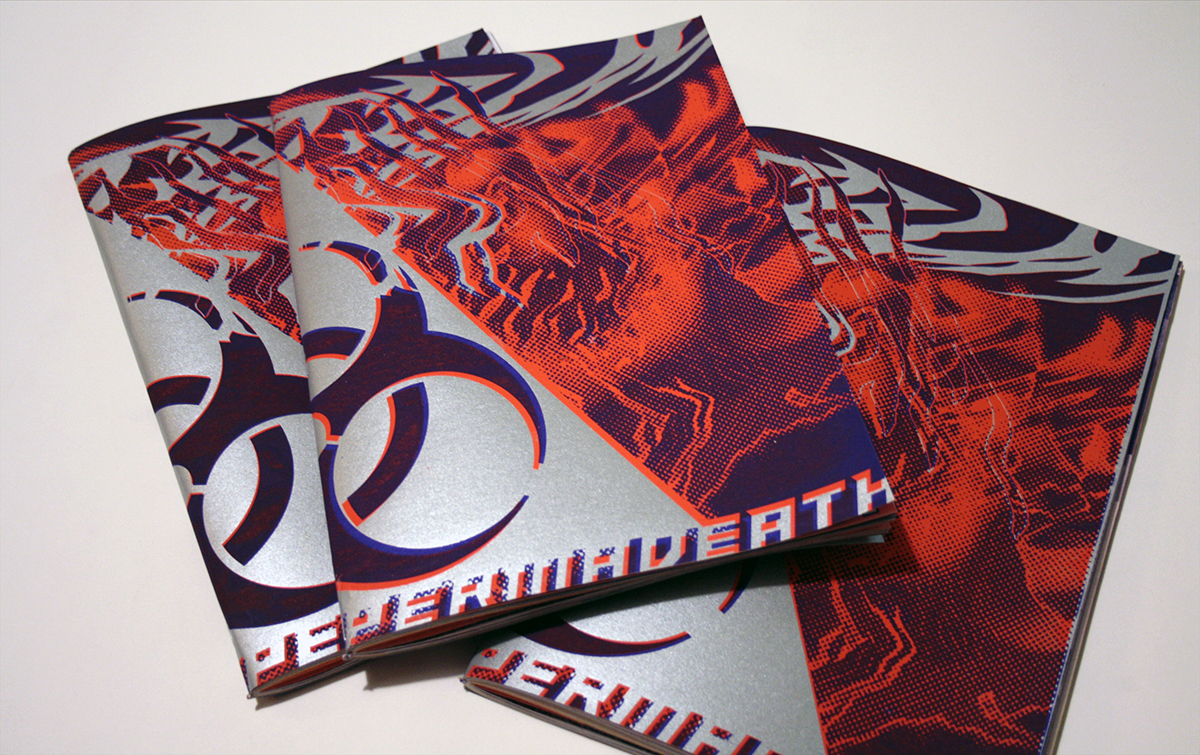 s
S
---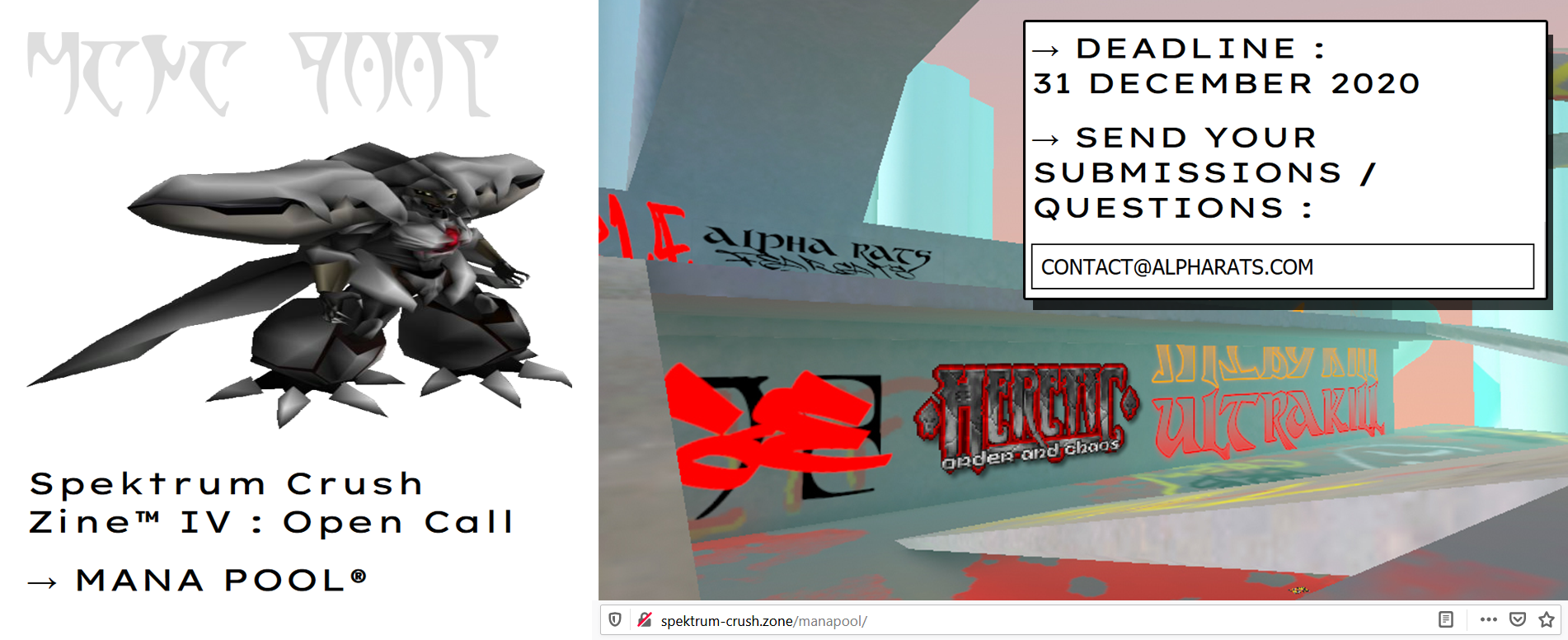 The open call is open to anyone working with games and digital media.
The theme for this issue is Mana Pool, and the is a color scheme to follow (purple, acid green and grey).
Suggested themes :
→ JRPGs
→ DnD and pen and paper RPG
→ MMO's
→ Card games
→ World maps
→ Skill trees
→ Character building
→ etc
Accepted content
Any medium in welcome, as long as it's printable!
You can send us screenshots from your game project, renders of your assets, derivative artworks, cut-out cards, fan art...
Please note that the focus of the zine is visuals.
Text is welcome, but it's not our main focus.
Format
Spreads : horizontal (landscape) A3 format
Single pages : vertical (portrait) A4 format
Format : .png, .jpg, .pdf, .tiff
send it over to : contact@alpharats.com
C