SWARM - FACT magazine performance
Live A/V show with Glor1a from the Spectacular Empire
alpha_rats - 2020-12-09
---
We've been quietly working on a new A/V show with the futuristic r'n'b artist GLOR1A for the past few months!
Here is a first recording of the project, performed for FACT mag and featuring my audio-reactive visuals created in Unity3D. Have a look at FACT's article here and enjoy the video :)
🔥🔥🔥
p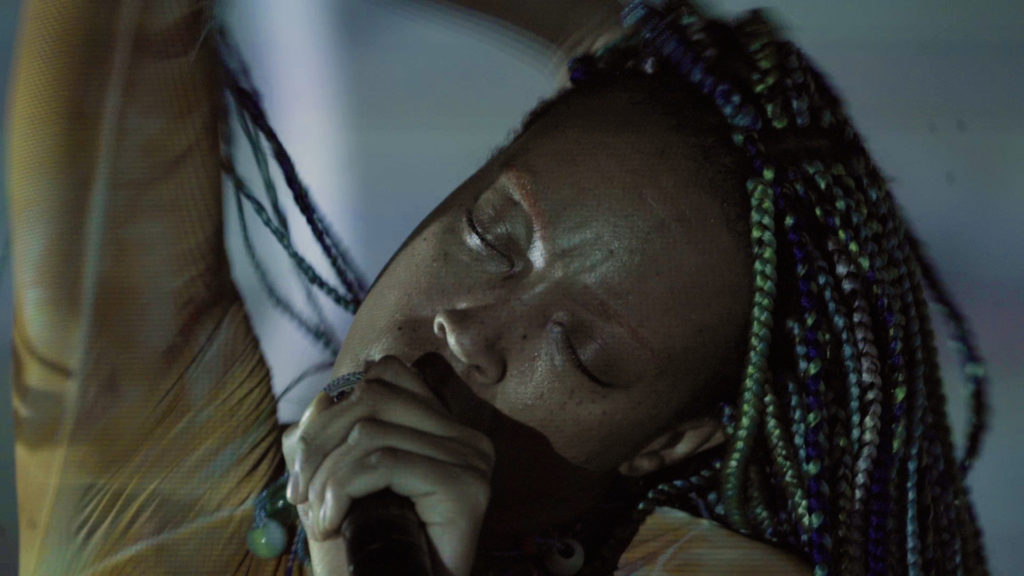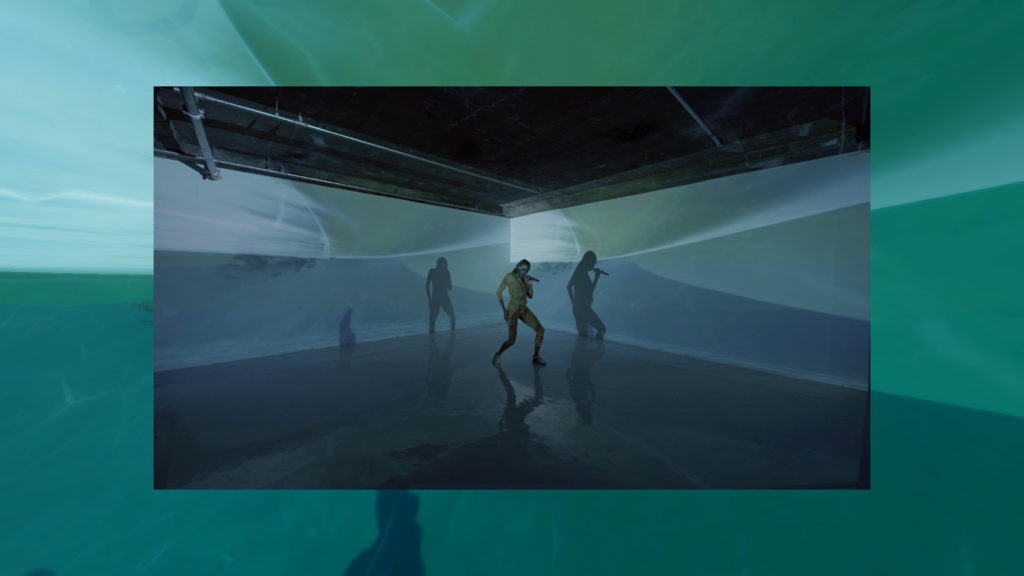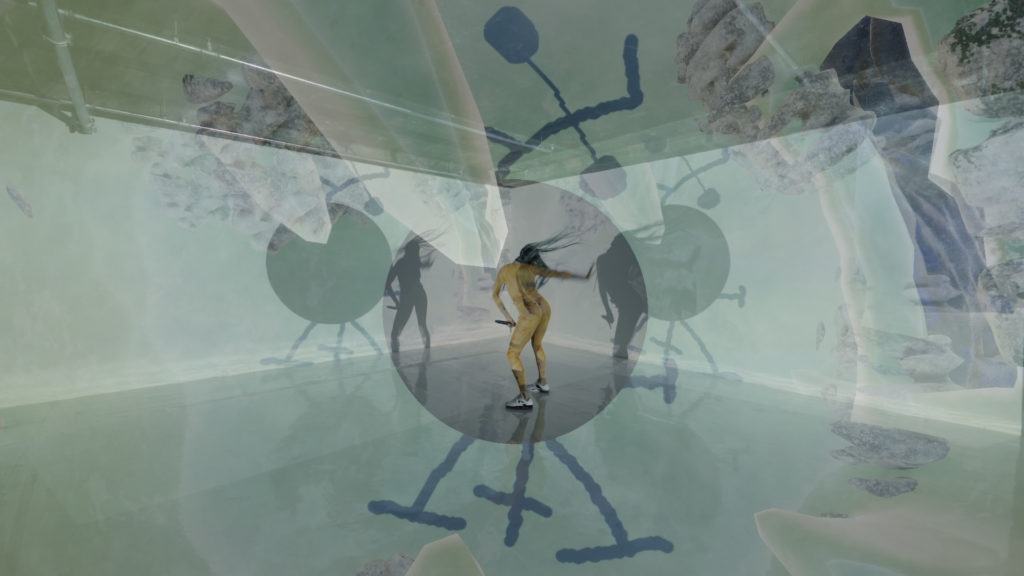 Photos by Pedro Kuster
---
⟶ paypal / ko-fi
⟶ patreon : patreon.com/alpha_rats
⟶ social media : twitter - instagram
⟶ e-mail : contact me!